Stay In the Loop
Sign up for special offers, plant-parenting tips, design inspiration, and more.
When you're in our loop, you'll be invited to private sales, be the first to know about new arrivals, and learn how to style the plants in your space.
Exclusive Offers
Want access to invite-only sales, receive new arrivals notifications, and get an exclusive look inside our plant family's greenhouse?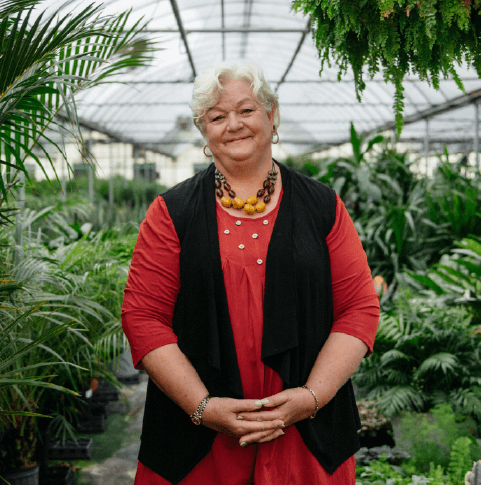 Plant Care Tips and Tools
Ready to step up your plant game? Gain Plan Mom's trusted advice, discover how-to videos, and receive plant parenting guides specific to your plants.
Design Inspiration
Which plants are right for your space? Find plant styling tips, get a look at other plant parents' homes, and explore our design-forward plant accessories and tools that double as decor.
What People are Saying
"Offering up high quality plants is just the beginning…"
"Maintaining an indoor garden has never been easier!"
"All you'll have to do is open the box, pull the plant out, and enjoy it."