Growing in Progress
The plant or product you're looking for is temporarily out of stock
Don't miss out next time! Join the waitlist and be the first to know when it's back.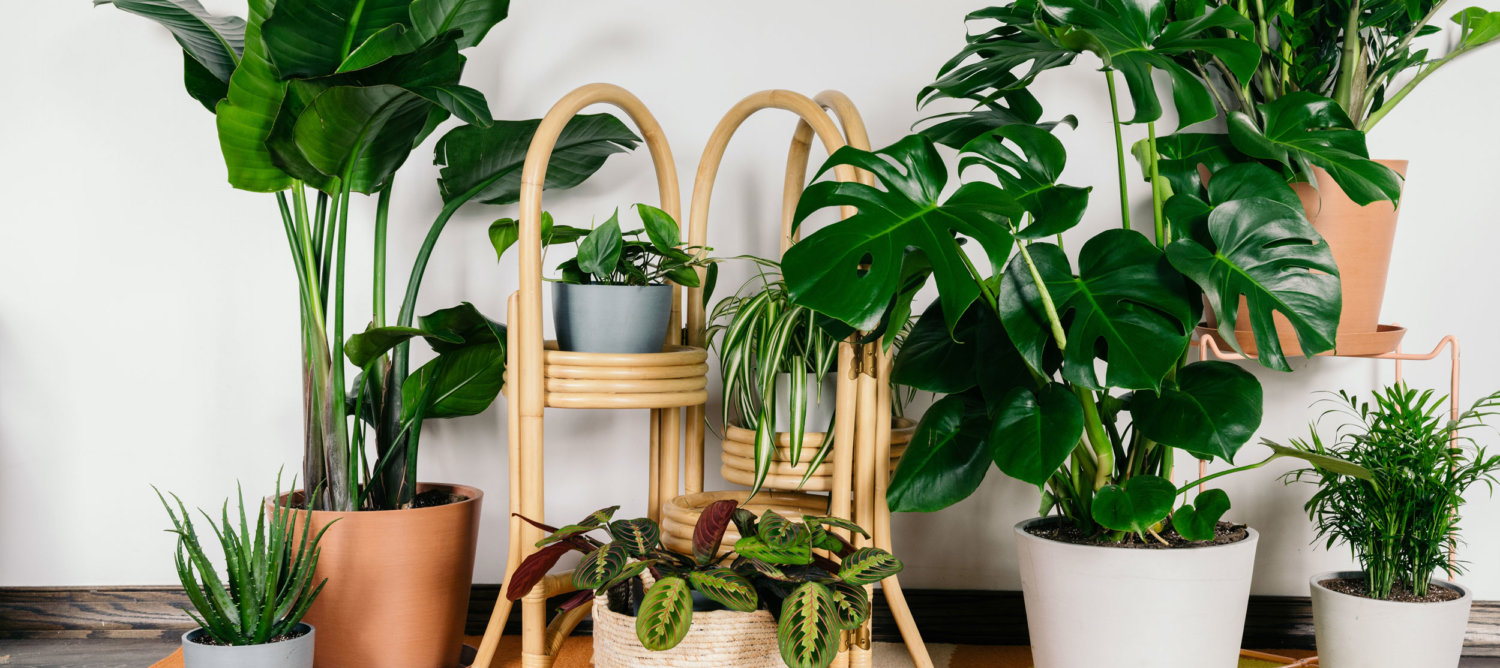 Plenty of plants in the greenhouse…
Need some guidance?
Find care guidelines and helpful tips specific to your type of plant.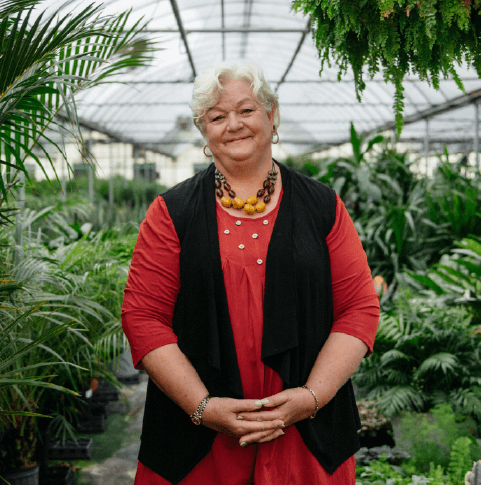 Need some advice?
Our very own team of plant experts, led by Plant Mom, is always here to help.